So Sephora is opening up a nail salon in New York and San Francisco... Will you stay local to your local nail tech, or will you be first in line to try out their new salon?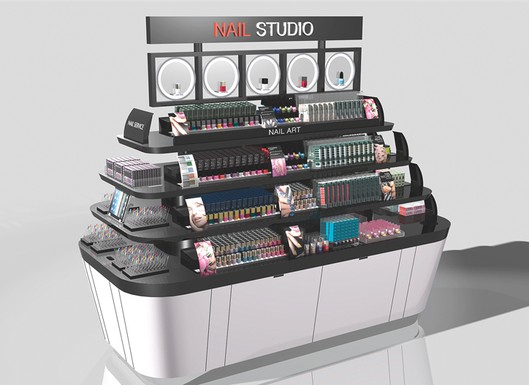 If you're always bemoaning the lack of trendy colors at your nail salon, consider getting your nails done at
Sephora
. Starting July 25, locations in New York and San Francisco will have an in-store
Sephora Nail Studio Art + Lacquer Services
with more locations to roll out by the end of 2011. Manicures and nail art will be offered using the latest colors from Sephora by OPI,
Illamasqua
,
Dior
,
Nars
, Nails Inc. London, Perfect Formula, and Sephora Collection, so the shades should be both pretty and fashion forward.
Sephora is partnering with XpresSpa, the nail and massage/facial place you've probably seen in airports, in this venture, so services should have a quick turnaround time, too. Will you be checking it out?